Edit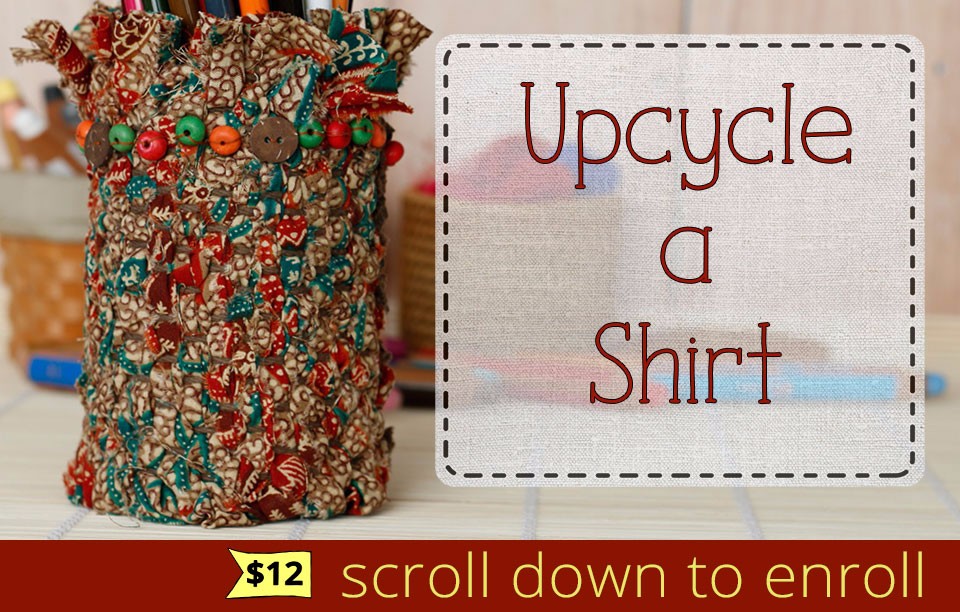 Here's a fun way to weave... using fabric strips instead of yarn. This project is fast and easy, a great way to spend a weekend afternoon. And you don't even need to buy a loom!
I'll guide you through what you'll need, it's pretty simple!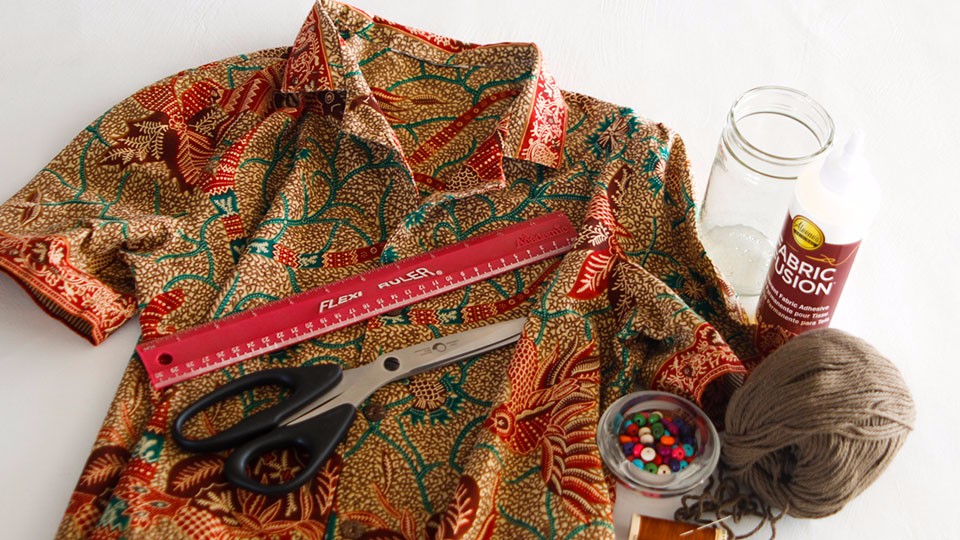 You'll learn how to prepare the shirt for weaving.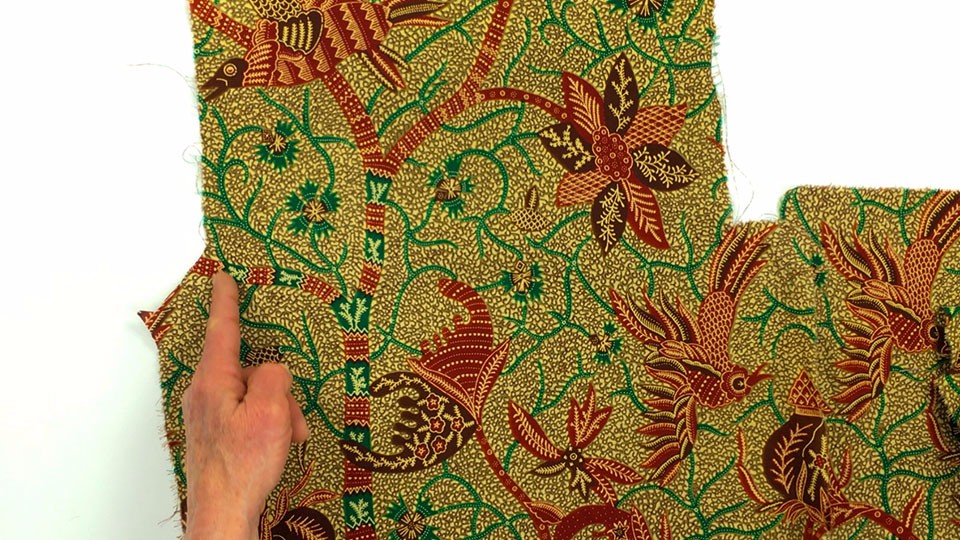 And cut and tear it into strips.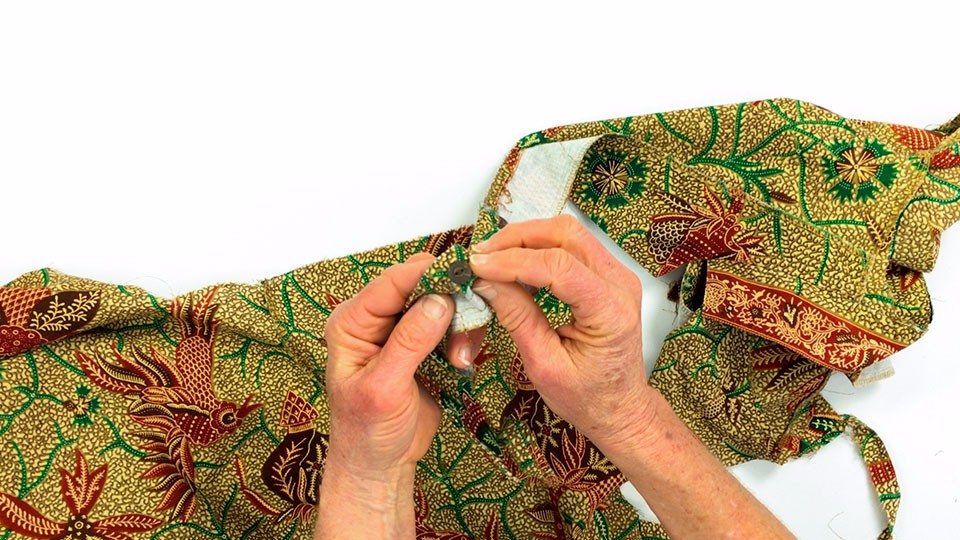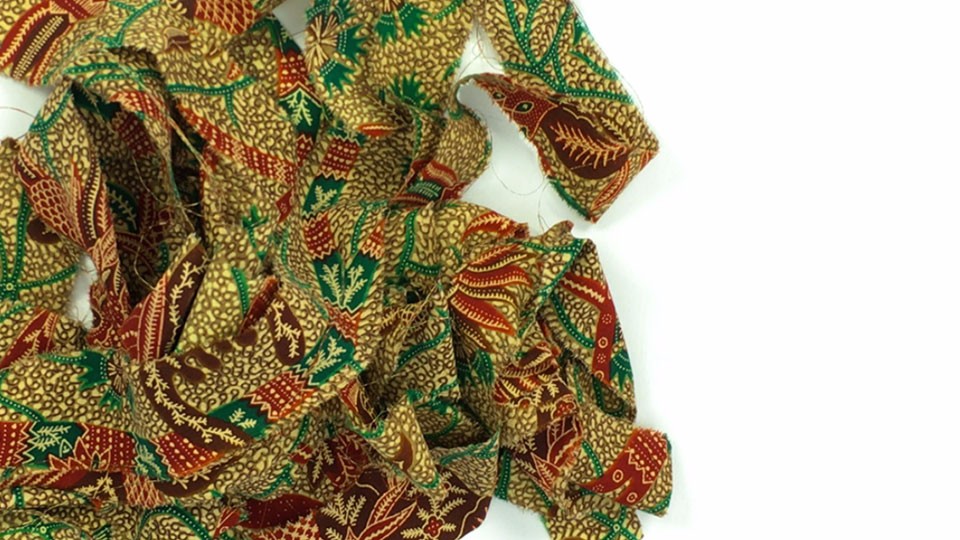 Then we will weave it on the "book loom." I'll show you how to make it, click here to get your free course that shows you how.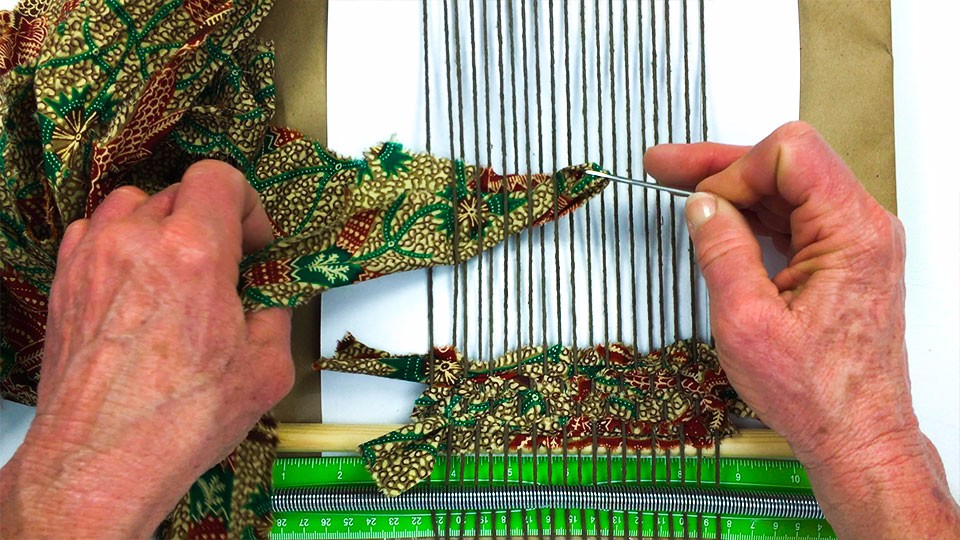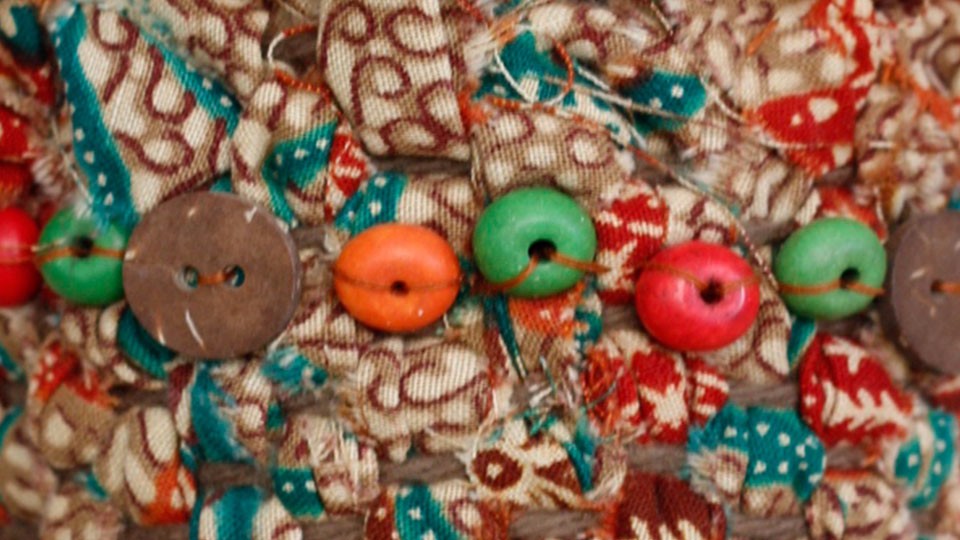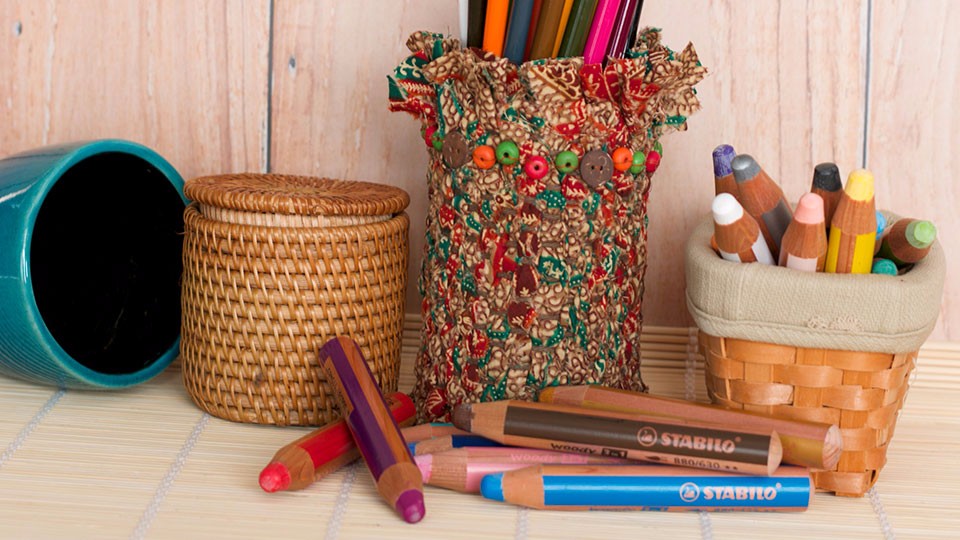 Be sure to enroll in my free course, Easy DIY Loom.
Once you've got you're loom ready, Upcycle a Shirt will take you through all the steps you need to know to get started weaving.
You don't need the book loom to make this project, you can follow along with me using any simple frame loom.
I'm always here to help, just click here to send me a message.
Or if you prefer, email me at lucy@thecreativitypatch.com.